Please Visit Our Sponsors
Our thanks to these sponsors. Just click on any Sponsor's logo below and you will be whisked to their website for further information on these generous businesses! Want to support us, too?
January 2, 2017
This is open to boys and girls ages 12-18. For more information visit the basketball homepage.
January 12, 2017
Thursdays 5:30-7:30 pm with Coach Mike Smith Girls, ages 12-18 Come learn about the game or improve your basketball skills in a…
Be sure to follow us via social media to keep up with the latest tips and news.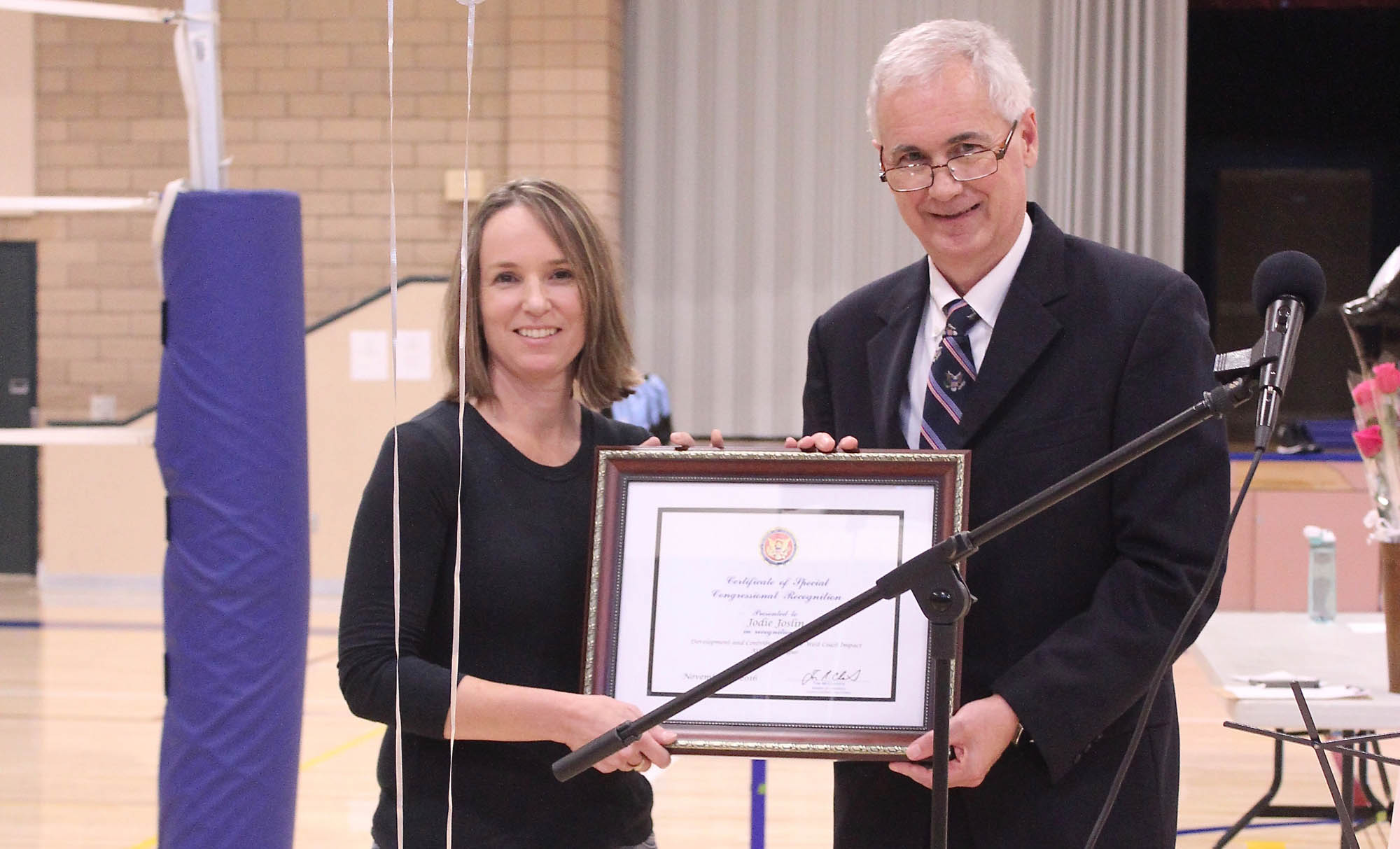 Coach and Founding member of West Coast Impact Athletic League, Jodie Joslin was honored for her 10 years of commitment…